New Year, New Incentives!
Posted on 14 Dec 2021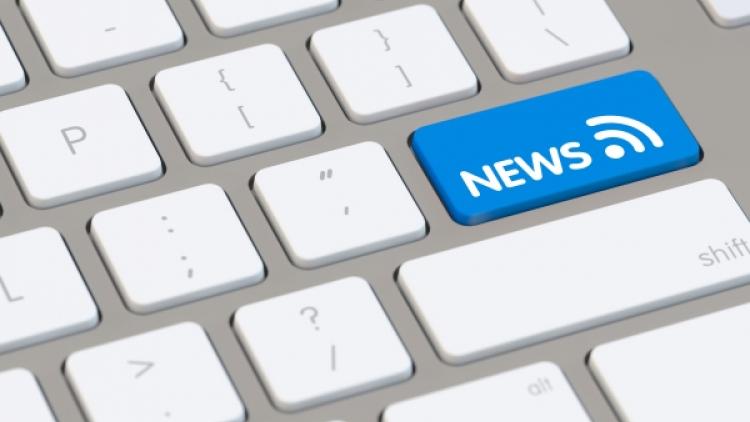 Beginning January 1, 2022, we're pleased to offer an increase in incentives to help customers take advantage of energy efficiency upgrades. New incentive levels will be as follows: 
Lighting and Efficient Equipment: $0.075 /kWh and $215 /kW 
Custom: $0.075 /kWh and $250 /kW  
CHP/Solar: $0.00 /kWh and $1,000 /kW 
Direct Discount Program: $0.15 /kWh and $215 /kW 
These new incentives will be given to projects with submission and/or completion dates of January 1, 2022 or after.  
Incentives are capped at 50 percent of project cost, up to $500,000. Incentives for Direct Discount Program are capped at 80 percent. kW savings calculation is based on Summer Coincident peak demand savings, June through August (excluding weekends and holidays) from 2 p.m. to 6 p.m.  For a full list of incentives, visit our Incentives Overview page. 
Pre-approval requirement change — To make it easier to apply for and receive incentives, beginning February 14, 2022, we are lifting the pre-approval requirement for lighting and efficient equipment projects through our standard downstream program. Custom projects and incentives offered through our Direct Discount Program will still require pre-approval prior to construction beginning. All projects must be submitted, with all documentation in good order, within 180 days of the project completion date.