Choose your efficiency level and join us on an energy-saving road trip!
With everything going on, we know your time has been stretched thin, and that saving your business money is more important than ever. We've gathered some energy saving resources that can make the road to recovery a bit easier. As your business gets back on track and adjusts to the moment, we're here to make the path to energy efficiency easy, clear and affordable.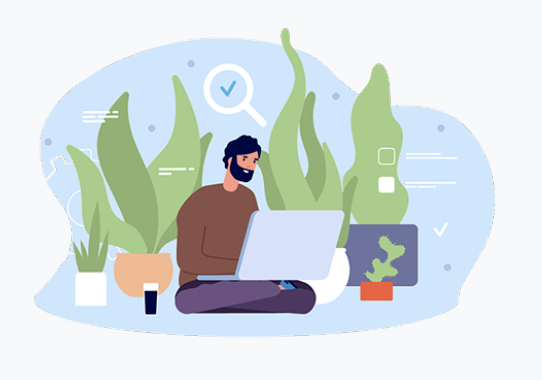 Learn the basics
Understand your energy usage
Get familiar with your kilowatt hour (kWh) history by reviewing your energy bills for the past year and comparing how your usage changes over time. Take into account how weather, temperature and operating hours may impact your usage to begin identifying savings opportunities.
Free ways to learn:
Browse through our small business programs and incentives for a high-level overview.
Use ENERGY STAR® Portfolio Manager to track and assess your energy and water use.
Contact our team to chat with experts and discuss your energy saving goals.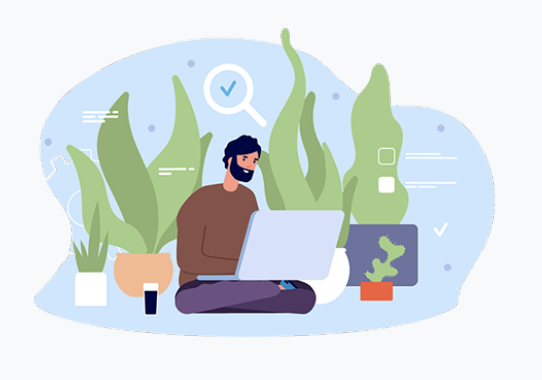 Energy efficiency in action
Note: Video was recorded prior to 2020 and does not reflect current COVID-19 protocols.
Case studies
Watch how small local businesses have partnered with us in the past to make affordable upgrades that saved them money and energy while making their space more comfortable and appealing year round.
Boyer's Food Market Classic Drycleaners and Laundromats View all case studies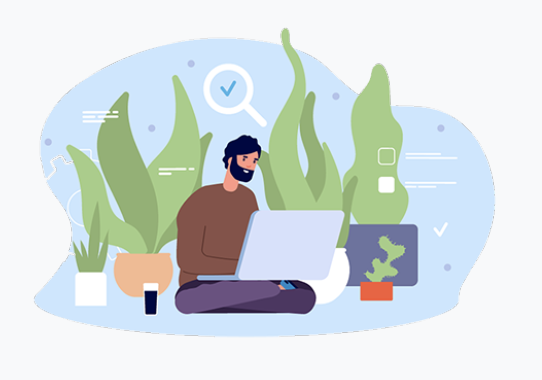 Easy starting points
DIY energy efficiency tips
Ready to make your first improvement? Use one of our savings calculators to help guide your first upgrade.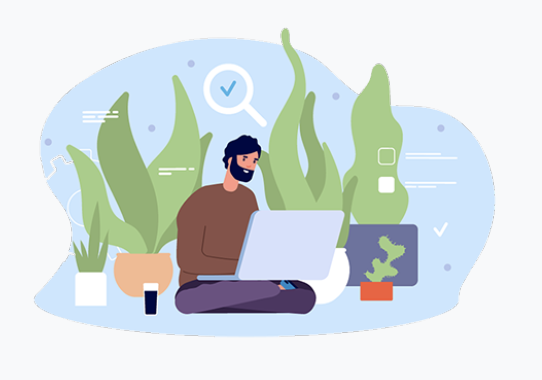 Understand your energy usage
Contractor incentives
Whether you're making your first upgrade or deciding where to save next, we've got you covered. With the PPL Direct Discount Program, you'll get incentives on common projects like lighting, compressed air and refrigeration right away, no paperwork required.
Here's how it works:
Choose a incentives-eligible upgrade.
Find a Direct Discount contractor.
Have your equipment and systems installed by your participating contractor.
Receive your direct discount to offset your costs by up to 80 percent!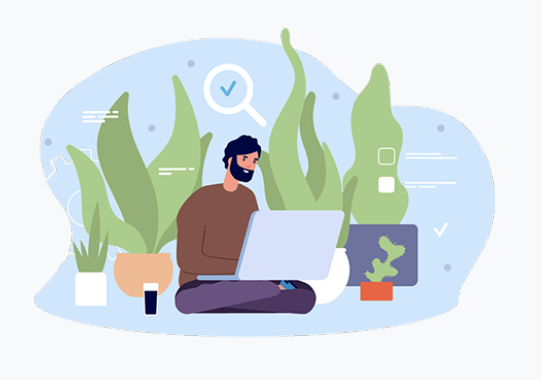 Save instantly on LEDs
Distributor incentives
If you have a small lighting project or just need a few LEDs, we offer instant lighting discounts for our business customers at participating distributors. Find a distributor near you, save instantly, then install your energy-saving lights or ask a contractor for help! Easy as that.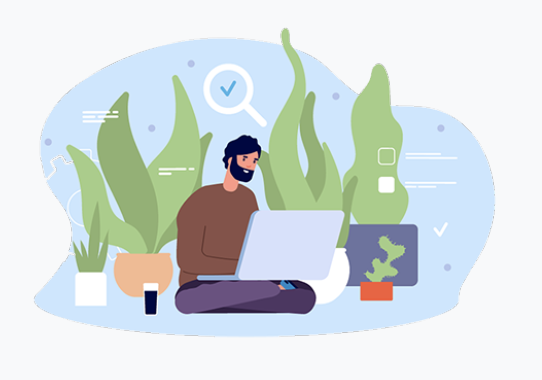 Get ready for bigger savings
Watch, learn, save
Dive in and watch one of our in-depth energy efficiency webinars to learn about larger projects that may be just what you need to take your savings to the next level. From larger lighting upgrades to compressed air systems, we'll guide you through detailed savings opportunities so you're set up for success.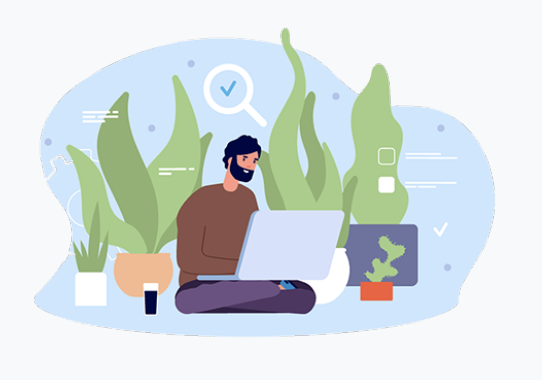 Upgrade to energy-saving equipment
All incentives offers
When you're ready to install energy-efficient equipment or plan a custom project, we'll cover 50 percent of the project costs (up to $500,000) as a thank you for being an energy efficiency leader. Check out the link below for a full list of available incentives.
Applying for your incentives is easy!
Submit your application through our online portal.
Complete your on-site verification.
Have your equipment and systems installed by your participating contractor.
Send in any necessary supporting documentation.
Receive your incentives check and enjoy saving energy all year!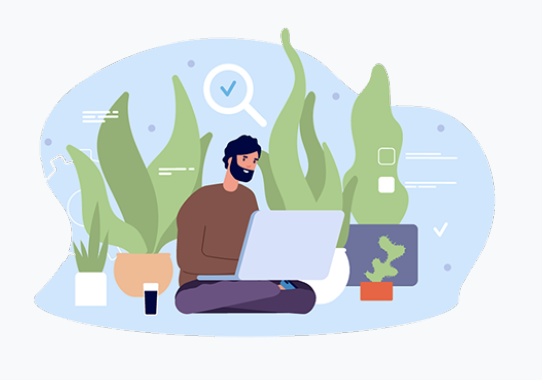 Put your business on the efficiency map
Promote your savings
Help customers find and support local, energy-efficient businesses like yours! When you complete one or more upgrades, you'll gain exclusive access to our Efficiency Map to promote your business.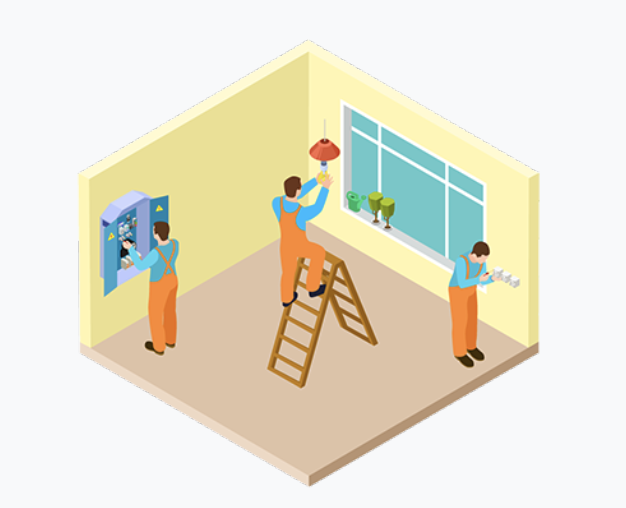 Grants, loans and tax credits
Additional support and funding
We're not alone in helping small businesses use less energy. State and federal offers can often help you save even more on your energy efficiency upgrades. Take a look and see what applies to you!
American Recovery and Reinvestment Act 2009 - Pennsylvania Recovery Act funds are available to advance energy efficiency for businesses.
Small Business Advantage Grant Program Pennsylvania DEP is now accepting applications for small business advantage grants for pollution prevention and energy efficiency projects.
The Sustainable Energy Fund Financing is available to assist energy users in overcoming financial barriers to a sustainable energy future.